Ballet Photography
Emily started her career in dance photography with a single ballerina. That's where learned how precise a ballerina's movements are, and that precision has become part of every photograph she takes. Emily works with everyone, from professional ballerinas to dance students to competition dancers, to achieve photos that showcase only their best form.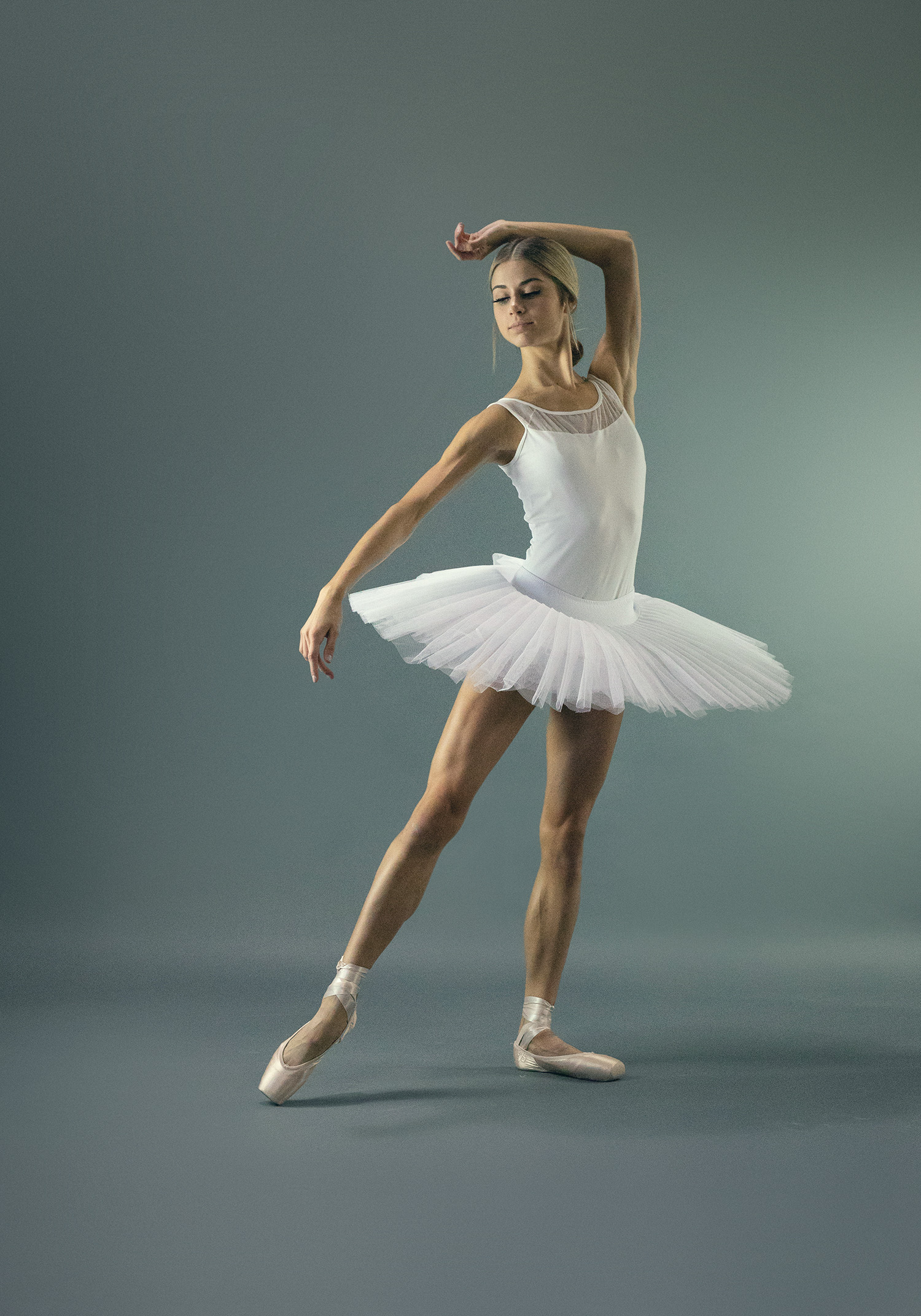 Ready to see if we're a good fit?
Fill in the form to get more information!