Contemporary Dancers
From jazz to modern to lyrical to tap, Emily brings her signature style and precision to contemporary dance photography. Whether you're a local, visiting for one of our many dance competitions or live right around the corner, schedule an appointment for a fun dance photoshoot with Emily Black Photography!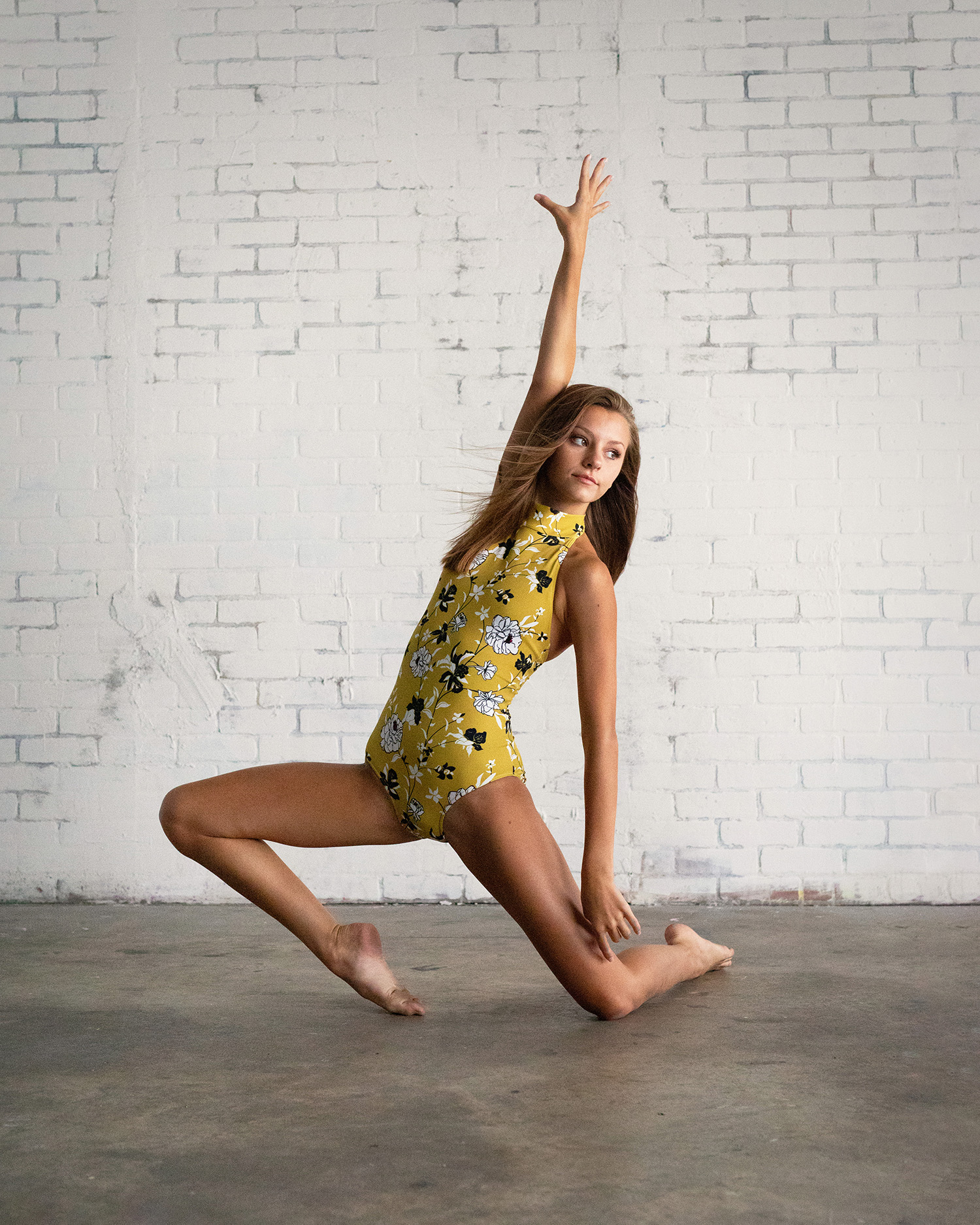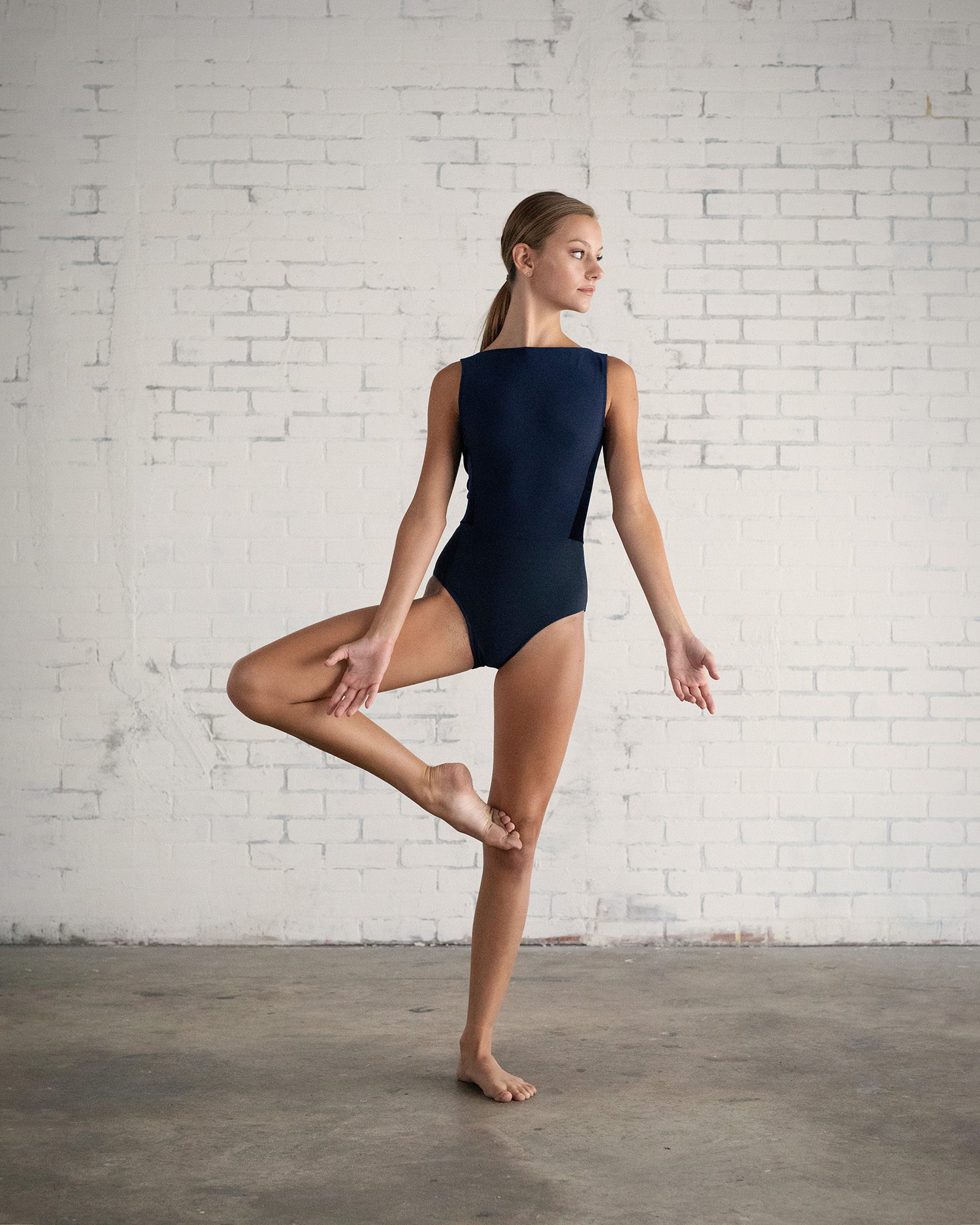 Ready to see if we're a good fit?
Fill in the form to get more information!